Are you ready to invest in a franchise but don't know where to start?

Hi, I'm The Wolf of Franchises.
As a

former franchise industry professional,

my journey started because I wanted to share the truth about the franchise industry.
I used to work in franchise development, which is shorthand for, I helped brands find new franchisees so they could grow their brand footprint.
This experience gave me exposure to all of the different franchises that exist in the US today (over 4,000+). Now, I know how to evaluate franchises from an investment standpoint using a tried and tested method. I figured out the best ways to get transparency into the franchise buying process, and what tools I (and others) needed to be successful in this industry.
Beyond the
franchise 
brands, I also met hundreds of existing franchise owners.
I'm ready to share everything I've learned with you in this small, cohort based course, where you'll meet other aspiring franchise owners like yourself to create a network that goes beyond the course.
Enrollment for this course is:
OPEN
The start date is:
March 25th, 2023
The cost for a 4-week course, full of insider knowledge and resources:
$995
Avoid
→ High-pressure sales tactics
→ Risky investments
With a due diligence playbook from The Wolf of Franchises included in the course.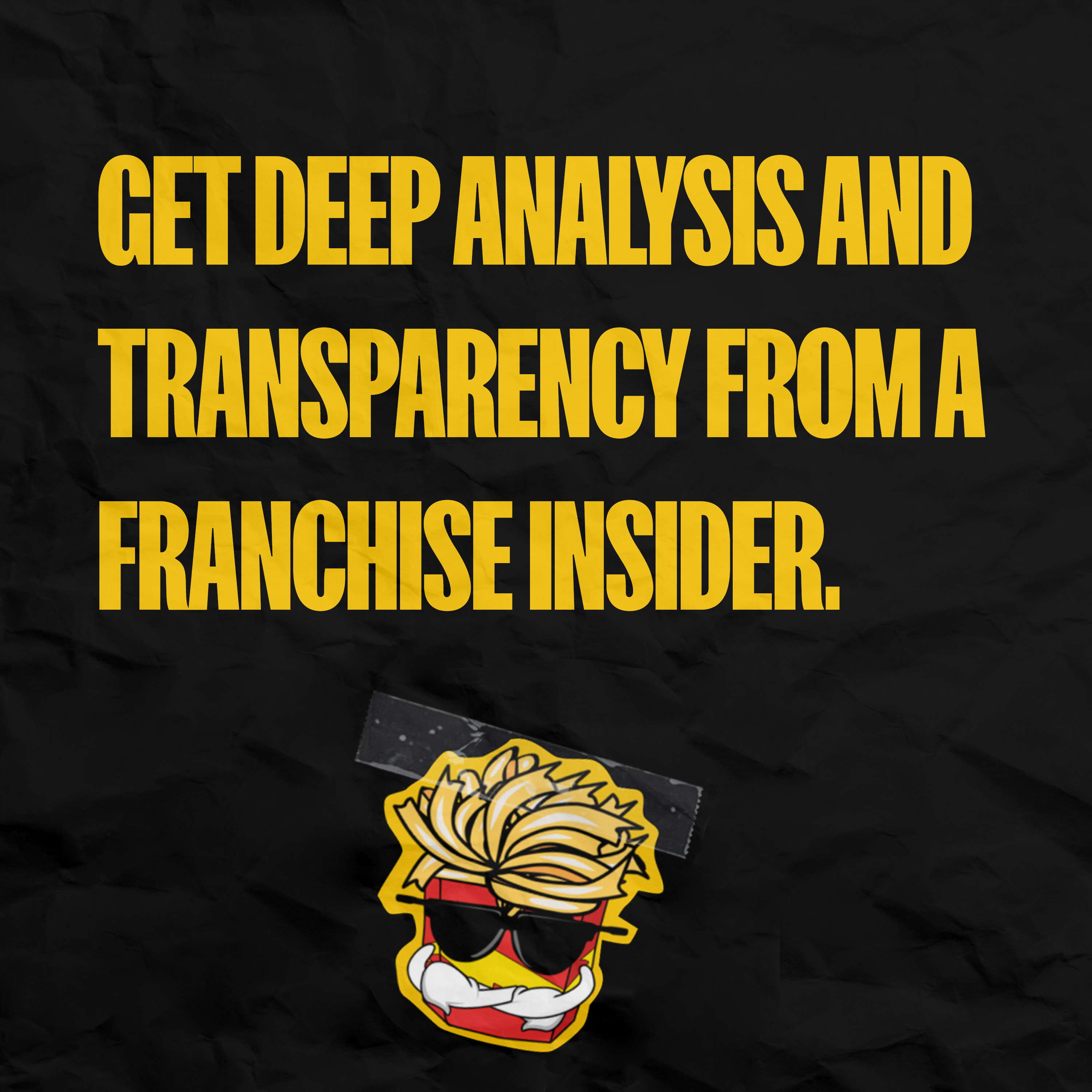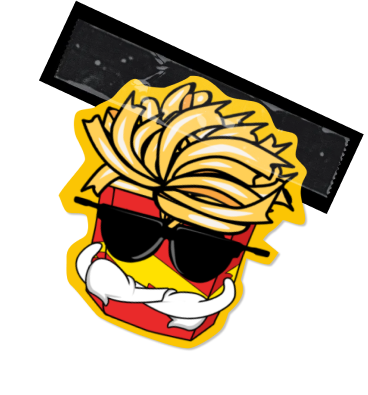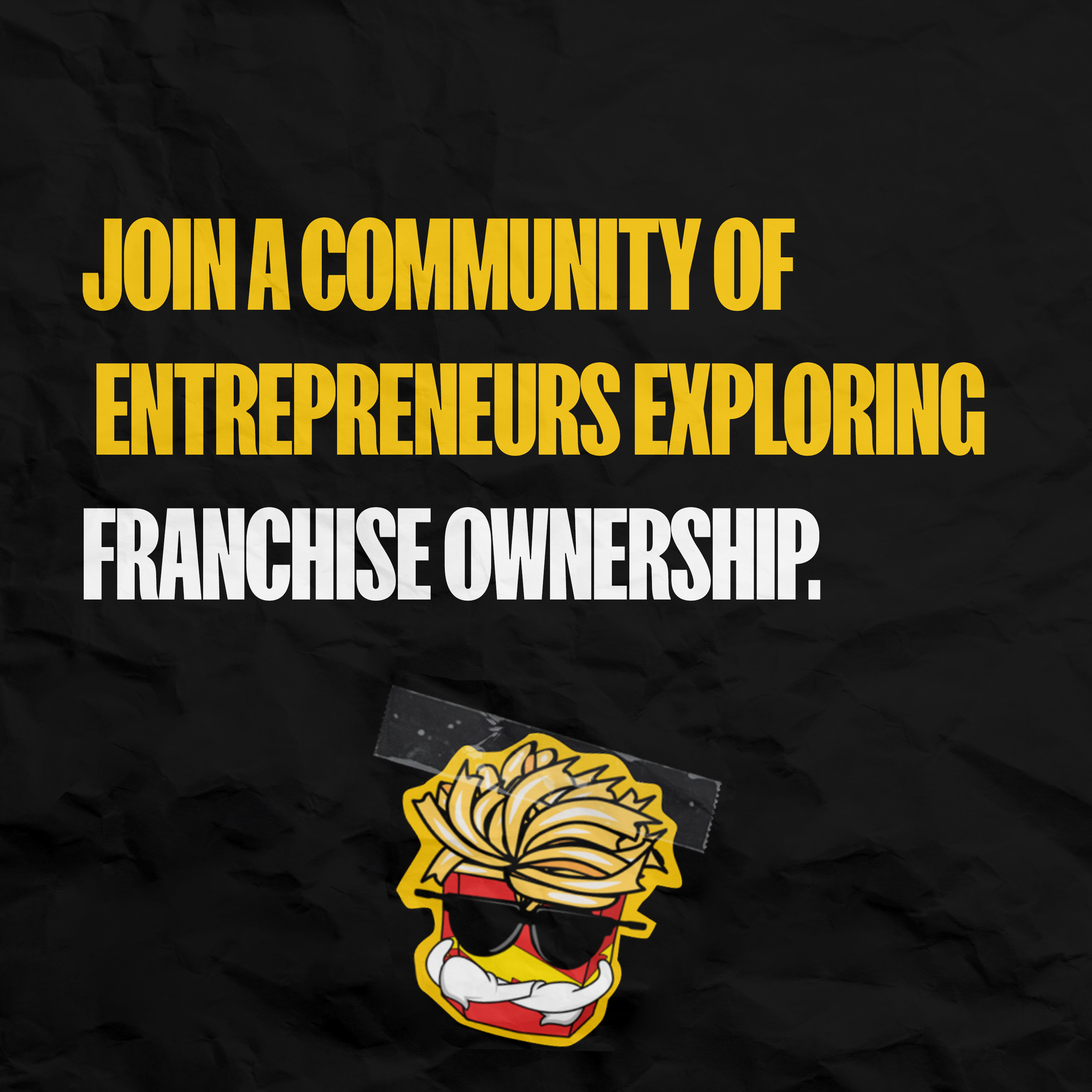 Join a community of entrepreneurs exploring franchise ownership.

How to Buy a Franchise 101
leverages group learning and collaboration
 between motivated peers to give students a competitive edge as they enter the franchise landscape. 
Students can expect to spend 
less than five hours
 on weekly assignments and working team sessions to accommodate busy schedules. 
Enrollment for this course is:
OPEN
The start date is:
March 25th, 2023
The cost for a 4-week course, full of insider knowledge and resources:
$995
Get the answers you're looking for.
Most Google results on franchise research forward you to websites that sell your contact information to franchises that will try to give you high-pressure sales tactics and snippets of information that don't show the complete financial picture of a location.
The details you really need,
like the franchise's financial performance
or
how to determine if you're a good fit
for a franchise, are rarely provided. 
What are FDD's, anyways? And why are they so integral to the process of franchise ownership? What franchises should I avoid? Which ones should I invest in?

Learn the answers to all of these questions and seize the opportunity to ask me any others about franchising that are burning a hole in your pocket.


How to Buy Franchises 101
dives into
the most cost-effective and reliable way
to gather information about the franchise you're interested in investing in.
Master over 20 critical metrics. 
Reviewing the brand's Franchise Disclosure Document is usually the third step in a 7-step franchise application process. 
There are 23 items on the Financial Disclosure Document (FDD) and seven
crucial items to understand about each franchise you explore.
Learn how to untangle the numbers in a brand's FDD and determine if it's a lucrative opportunity worth pursuing.
Ready to join the course?
Consider this
step one
of your franchising journey.

Learn the ins and outs of navigating the purchasing process and get access to expert advice & peer learning.
Not ready to invest yet? No problem.

Check your inbox to confirm your subscription